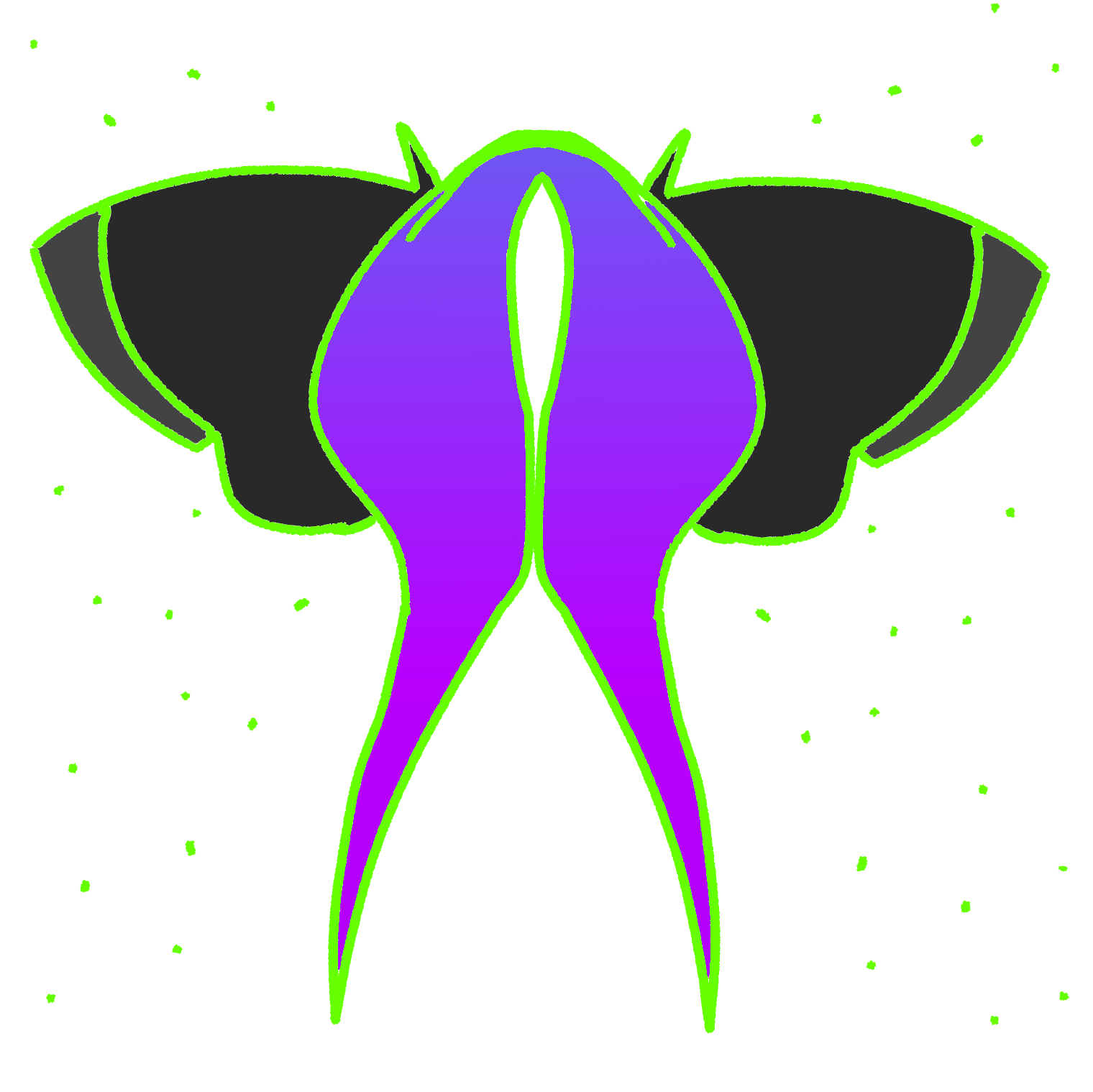 Hi, I'm Violet / VVITCH
"VVITCH" is just pronounced Witch or Vitch!

Variety streamer [[ VTUBER ]] on twitch.tv

Digital artist
Small scale edgelord
Glitch magnet
Conduit for ~VIBES~

I made my own model
and pretty much everything else~


COMMISSIONS?
Yes. You can find some of my creations at the links above, official commission page with TOS is in the works.
i